GST Billing
and invoicing
Software
Complete Cloud-based Invoicing solution for your growing business.
our Prestigious clients :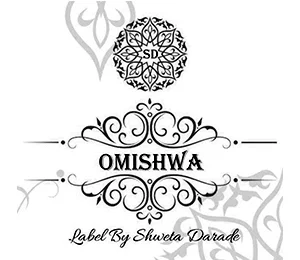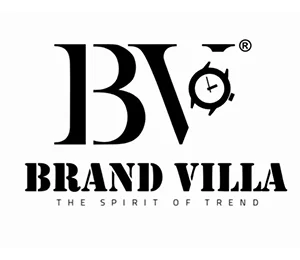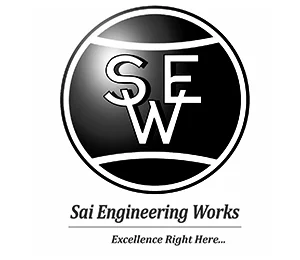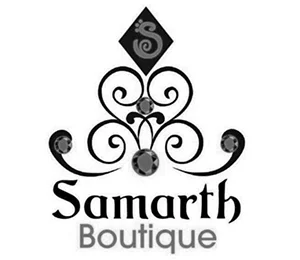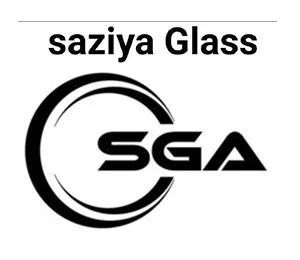 Our cloud-based GST Billing system allows you to keep track of your business growth in runtime. You can easily track what is actually ongoing in your business on the go few clicks.
Our point of sales system is made in such a way that anyone can start using it just by simple glance. Everything needed in a Point of Sales software present on single screen. 
Touch friendly interface built for speed.
We got you covered anywhere in India.
We have developed a very strong network of professional teams to get you the support needed to run our software.  
Our billing software can be used in the following business types.
Kirana Stores
Footwear Stores
Sweet Shops
Clothing Stores
Supermarkets
Mobile Shops
Electronics Malls
See what our customers are saying about us!
Sant Tukaram Nagar, Pimpri, Pune. 411018